A Dynamic Speaker Makes a Fun Presentation!
With a background that includes talk radio, news, technical podcasts and Top-40/CHR, dynamic is Thom's middle name. Thom has been a regular speaker at search engine marketing conferences for nearly a decade.
As a teacher and regular conference presenter, speaking come naturally. Conference after conference, course after course, the reviews always rate Thom as highly effective and dynamically entertaining.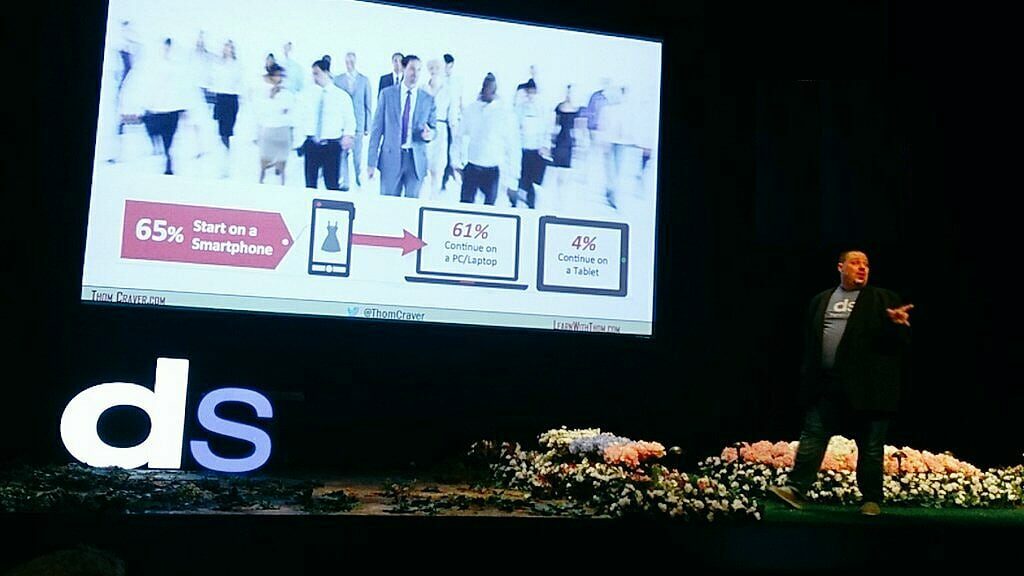 Keynote Topics Covered
Thom's biggest strength is translating tech talk with a business focus to those who don't speak geek. While he has primarily been an SEO speaker, and renown authority in web analytics, Thom has also spoken at countless marketing conferences on growth marketing, information processes and data analysis.
With a unique knack for explaining technical concepts in real-life, actionable terms, Thom is available to speak to your organization for a fun and educational experience on many digital marketing topics including:
Search Engine Optimization (SEO) for real-world results
Integrated digital marketing (SEO, SEM, Social Media and Email campaigns)
Organization productivity and sescurity
Growing your audience
Google Analytics Master Classes
Have Thom Speak
At Your Next Event