You've taken the first step. Thank you for your trust and your inquiry. I'll get back to you soon.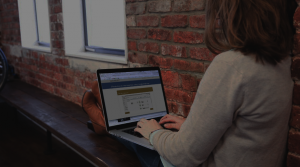 When was the last time you polished up on your web analytics?
Whether you manage a small blog, enterprise ecommerce site or something in between, understanding your website traffic enterprise the key to making solid business decisions.
My online analytics classes help you make sense of your web analytics data. You'll better understand your visitors' behavior and be able to make decisions that help you optimize your business.
[unordered_list style="arrow"]
[/unordered_list]
Spread the good word
If you have colleagues that would benefit from my advice and consultation, I'd be honored if you told them about my site.